A second chance for Coco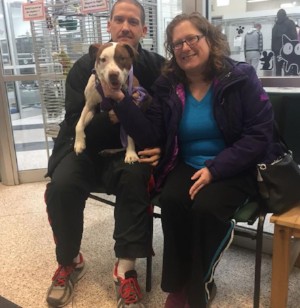 It's hard to believe, but Coco was involved in a huge cruelty case that happened in Genesee County. She was the only survivor out of three dogs. Coco came into the Humane Society of Genesee County severely underweight. There was no period of adjusting with her as there are with most animals that come into us. Coco was instantly happy and greatful to be in our care.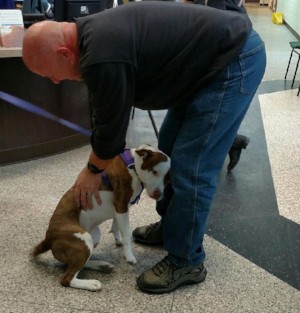 Coco was only up for adoption for three days until she found her forever family. They knew it was meant to be the moment they saw her. As you can see from the photos, Coco hasn't lost her wonderful personality. Even though she had a cruel beginning to her life, she never lost her zest for life. Coco's owners brought her back to the Humane Society of Genesee County to show everyone how great she is doing with them. They can't imagine life without her.