Cold weather tips for your Dog
Terry Ashley on 12/05/2018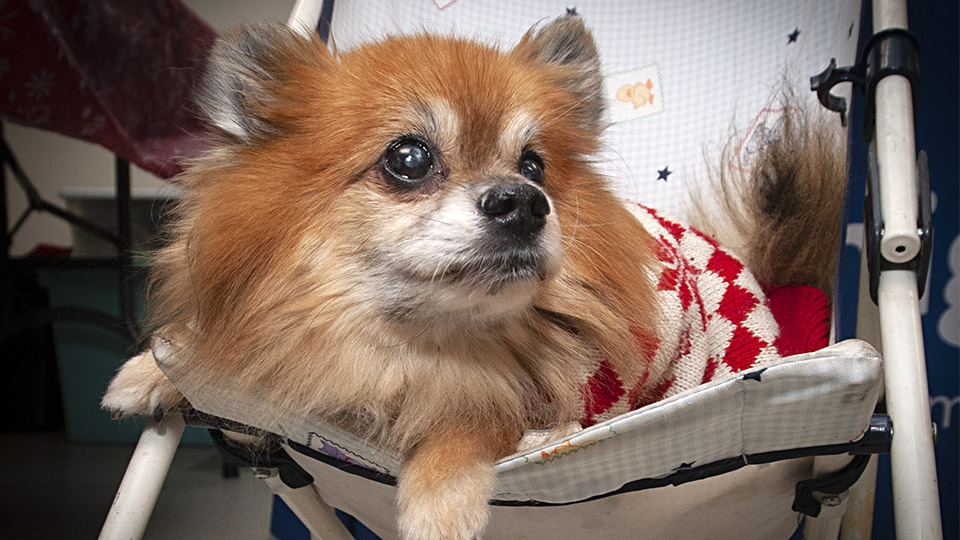 Avoid thin ice. It looks like great fun to be out on the ice, but if you and your pet fall through, it could be fatal.
Trim off their foot fuzz.  The hair can get really caked with snow, ice and salt.  Trim fur so that it is even with the foot.
Limit your dog's outside time.  Dogs can also suffer from frostbite, especially on the tips of their tails and delicate earflaps.
Bundle your dog up!  Make sure your dog is appropriately dressed for the outdoors.  If they have short hair or our small, you'll need to add an additional coat or boots to keep them comfy.
Beware of antifreeze.  Antifreeze is extremely fatal to dogs.  It is that pool of greenish/blue liquid you may see in a driveway.  To dogs, it tastes sweet, but as little as 1 teaspoon can cause kidney failure.  Some symptoms to look for include drooling, vomiting, seizures, excessive thirst and lethargy.  Get to the vet asap if you notice any of these symptoms.