FIA Family Membership and Art Class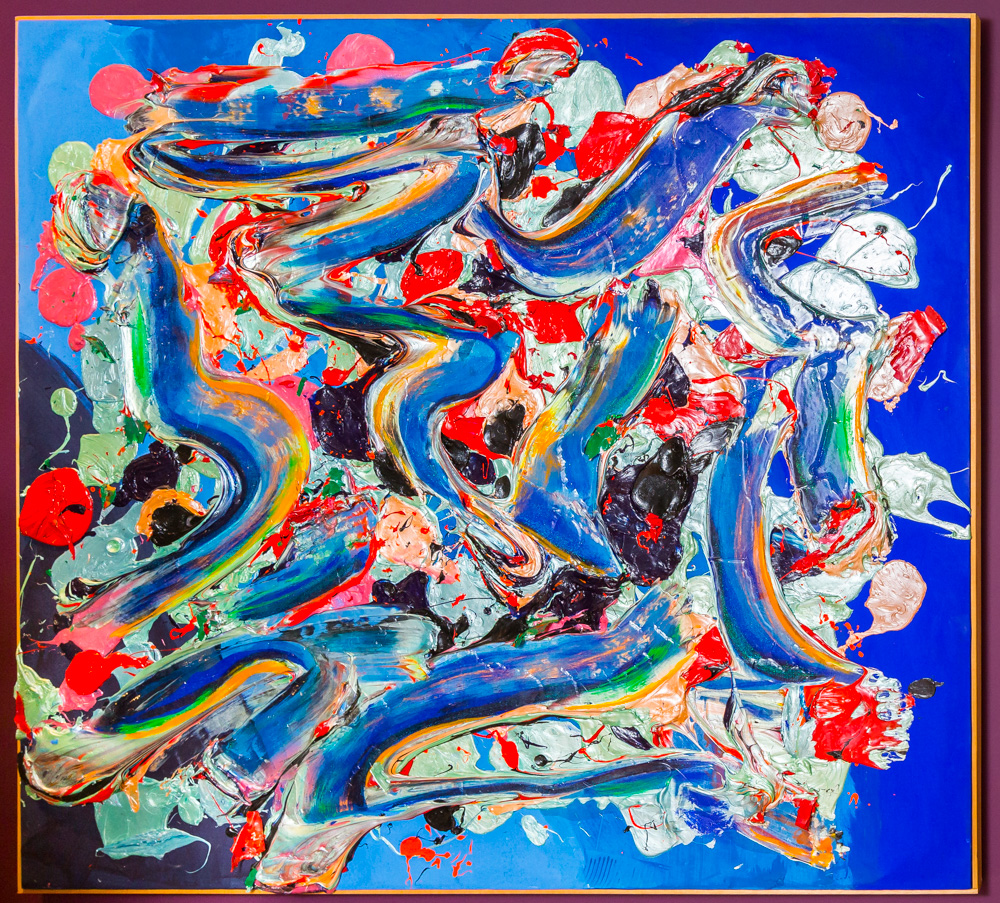 Enrich your life as a member of the Flint Institute of Arts. For one year, enjoy special privileges to exhibitions, films, events, lectures, art classes, and much more. Your support will continue to sustain one of Michigan's most valuable cultural assets. 
A Flint Institute of Arts membership makes a thoughtful and welcome birthday, holiday, anniversary, or graduation gift. Besides helping support your Museum, a gift membership will compliment the recipient and bring them a year of great art experiences. 
For only $10 in addition to your FIA membership, you can become a Founders Society member or a Friends of Modern Art (FOMA) member. To join or renew your membership online, you can select your membership level and then be given the option to also select either FOMA or Founders Society or both and make one payment. 
The FIA Art School offers classes for all skill levels in drawing, painting, ceramics, fiber, mixed media, and photography. Please see notations for individual class levels. The FIA strives to create an encouraging environment for students to explore the creative process at their own pace. Beginning students are encouraged to start with basic drawing and entry-level classes. Unless otherwise noted, students are expected to provide their own supplies. A supply sheet will be provided for each class either before class begins or at the first class.