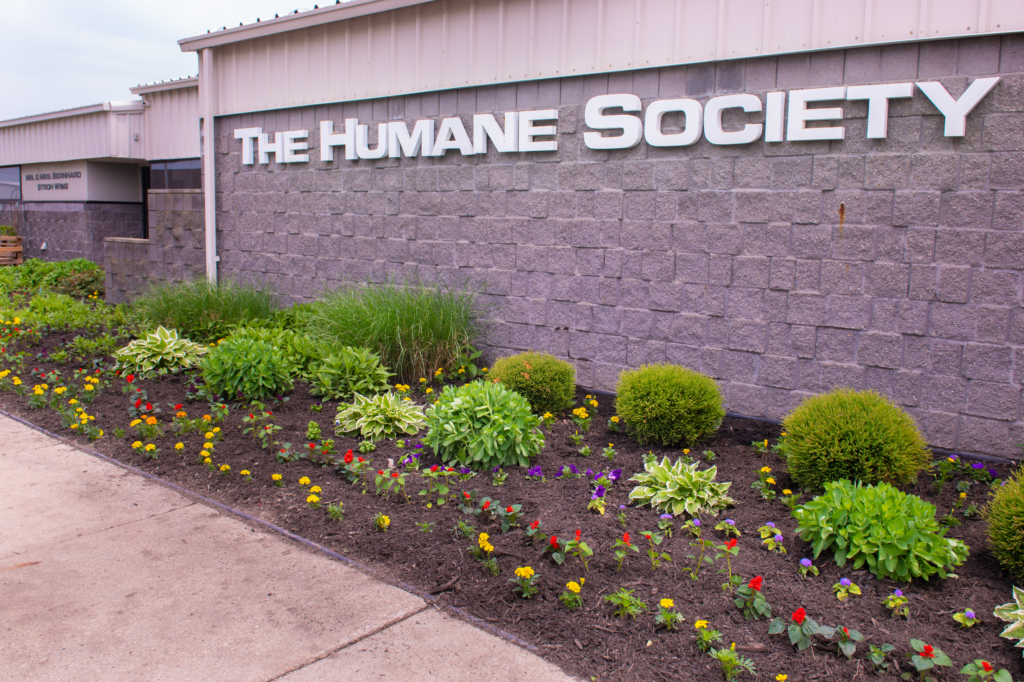 Our Story
The Humane Society of Genesee County traces its beginning to 1926 and the efforts of Jonathon E. Burroughs, a respected member of the Flint community. Mr. Burroughs and his colleagues shared a concern for animals which translated into the construction of a shelter without walls, where homeless animals were cared for by volunteers.
For many years, animals in need were humanely cared for in temporary shelters, but then personal interest, energy and philanthropy led to the purchase of the first HSGC building in 1961. Continued demand for the HSGC programs created the need for the facility to expand further in 1968. Ultimately, in 1993, it became necessary to occupy a new and modern facility which is the current HSGC home.
Today the HSGC carries forth the vision of Mr. Burroughs through expanded work in caring for homeless animals, facilitating adoptions, humanely controlling the pet population, and investigating complaints of animal cruelty. This work is accomplished through outstanding collaborations and partnerships with individuals and organizations throughout Genesee County.