We are here to help.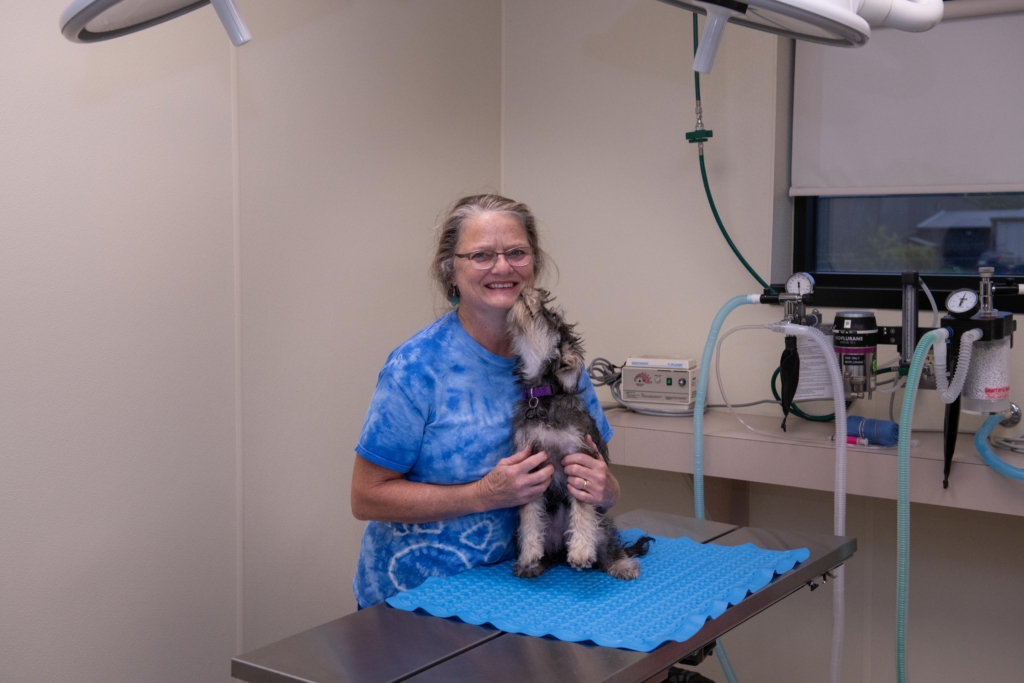 The Humane Society of Genesee County is here to serve the community and its animals. We offer a number of services, including:
Surrendering an animal to ensure that they receive the proper care while they wait for their forever home.
Filing a cruelty complaint with HSGC to ensure that animals receive the help they need, and that owners receive guidance for care of their animals.