HSGC offers many ways for you to support the animals in your community!
We value each and every gift to HSGC. As a private 501(c)(3), we rely solely on private contributions. Your donations allow us to continue our mission of rescuing and rehoming companion animals across Genesee County. You can be assured that every dollar that comes into HSGC is used to support the thousands of animals who have called HSGC home until they are adopted. Here are all the ways you can start to make a difference today:
One Time Monetary Donations
  Click here 
to show your support today!
Automated Monthly Donation
Help our animals with a recurring monthly gift. An Automated Monthly Donation simplifies your donation and minimizes our administrative costs.
Garden of Reflection
The Garden of Reflection welcomes every visitor to HSGC.  If you are looking for a meaningful way to commemorate the memory of a beloved family member or four legged friend please consider purchasing a beautiful brick paver for our Garden of Reflection. Not only will your loved one be memorialized, you will also be supporting our efforts at HSGC to rescue and find forever homes for animals across Genesee County.
Fill out the form HERE!
Friends for the Future
"Friends for the Future" ensures your legacy at HSGC. Through a bequest or other form of estate planning, you can decide now how to support HSGC in the years to come.
Employer Match & Employee Payroll Deduction
Check with your employer to learn if you can make a gift through a Matching Gift Program. Such programs allow you to make a pre-tax payroll deduction. Your employer may also offer an opportunity to deduct a donation to HSGC automatically from your paycheck.
Help our animals with just a few clicks! 
Many retailers offer the opportunity to support organizations like HSGC. 

Amazon Smile – When shopping on Amazon, be sure to sign up for Amazon Smile where a portion of every purchase you make goes to support HSGC. When signing up, just be sure to search for Humane Society of Genesee County. You can also check out our wish list on Amazon by clicking the link HERE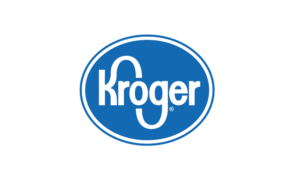 Kroger  – If you have a Kroger Plus card, you can help HSGC through their community rewards program. To make sure your shopping supports HSGC, visit the link HERE!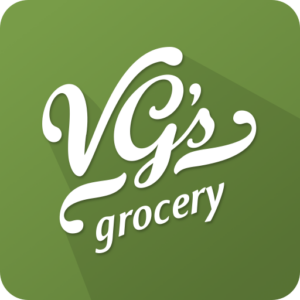 VG's- Save your VG's Grocery Store receipts and give them to HSGC. WE are part of the "Direct Your Dollars" program and are currently working towards 150,000 points and we are nearly there!  With 150,000 points, VG's will donate $1,000 to the Humane Society of Genesee County. The receipts must be fully intact, and you can mail them directly to: HSGC G-3325 S. Dort       Hwy. Burton MI, 48529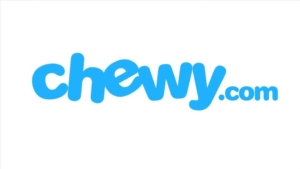 Chewy- Chewy also offers a Wishlist program for shelters! Purchasing items from our Wishlist is a great way to directly support the animals in our care. Shop our Wishlist through the link HERE. Thank you for your support!