Make your birthday party the cat's meow!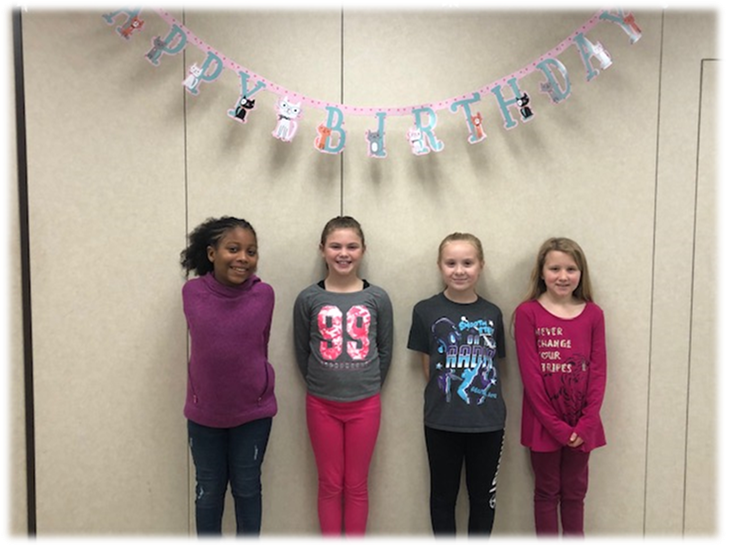 HSGC is ready to help you throw a memorable birthday bash for kids! Here's all the details on how to schedule your birthday party:
On your special day, gather your friends and come and take a tour of the shelter, create a craft, and play with an animal.
The length of a birthday party at HSGC is an hour and half.
A pizza party with two slices of pizza per guest, a juice drink, and goody bag will be provided to each party member.
The cost is $75 for five children, and $10 for each additional child with a limit of 10 children per party.
Pizza for adults is an additional charge.
An adult must be in attendance for every child under the age of 5.
Parties are only on Saturdays between the hours of 11:00 a.m. – 3:30 p.m.
All cancellations require a 72 hour notice.
Fill out this form and send in your $25 non-refundable deposit to save the date.
For questions, contact Heidi Molyneux at 810.275.0429